How Tana Creative came to be
Celine Slevin always had a creative streak and knew from a young age that design would be her path. Working as a Graphic Designer in different companies helped Celine figure out what it was that she truly loved about design, and that was how she could really help people. Celine began TANA to create a support unit for businesses who want to win, whether it is by bringing their business online or helping them to learn how to do it themselves.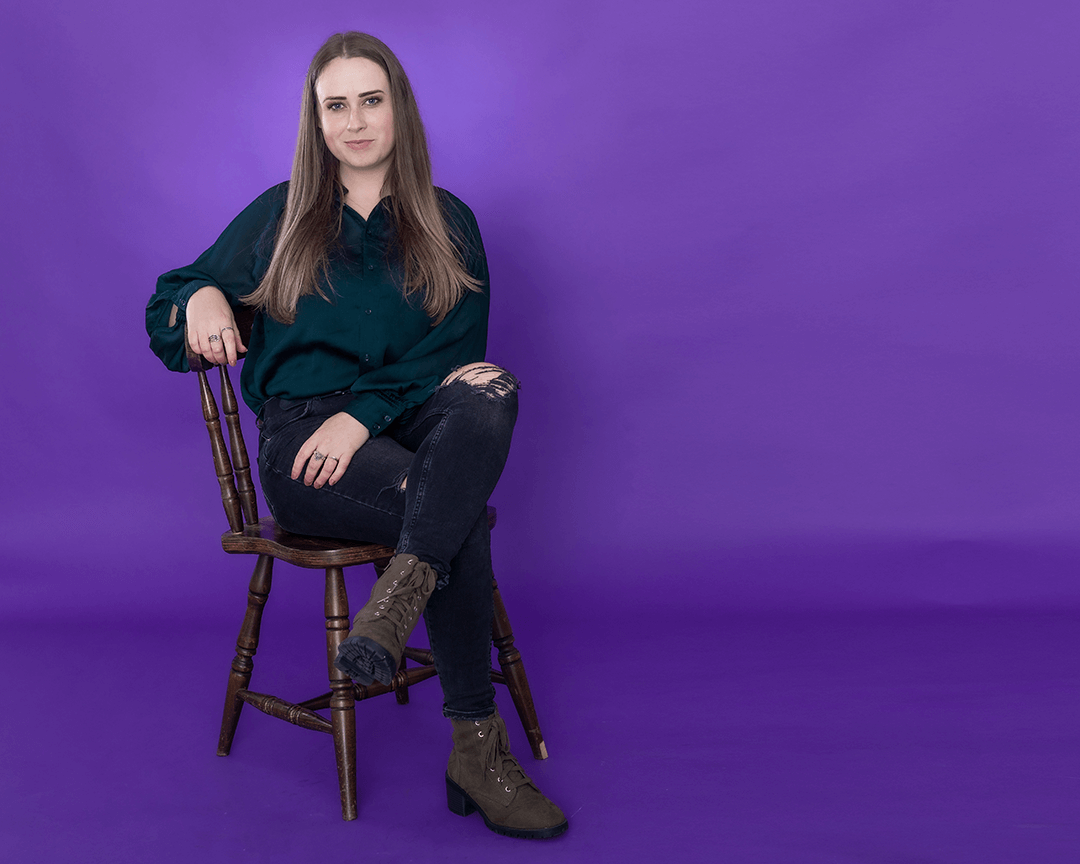 "I get excited for other people's success, I want to see you win"
What or who are Nettl?
Looking for someone local to help launch your new website project? To make the most of your marketing budget? For someone who doesn't speak jargon at you? A designer, printer or website maker?
Yay! You found us! How did you get to be sooo lucky?
Tana Studio has a partnership with Nettl. Nettl is now the world's largest network of web and digital studios. This means we now have an extensive team working on all aspects of digital marketing such as websites, SEO, social media and more, as well as offering extensive printing options such as signage and exhibitions right down to a business card.
We use an online system to keep everything organised meaning you can sign into your own account, manage your website, orders and payments all in the one place!
Web Design
Brochure, Booking, E-commerce, we have it all!
Design & Print
Combine your online presence with offline marketing.
Social Media
Consistent posting builds trust.
SEO
Search Engine Optimisation
Signs & Exhibitions
Beautiful large format printing and fabric.

What We Do
Whether you are looking to design and build a website, create social media content or just need a helping hand, we are ready to give you the confidence to show off your business online.
From small sites with simple functionality to larger ones including a fully functioning shop. We can can create your perfect website.
Design for print and digital is extremely important for your business to make sure your message is conveyed appropriately and visually appealing.
Most people know how to post on social media, but it can be different when it comes to business. We have the tools to create suitable content for your business.
Do you want to learn how to create and post? Whether it is Facebook, Instagram or Linked In, we can teach you the skills you need.
Let's Work Together
If you are interested in gaining more confidence in your online presence or simply need a website or a content plan, then please fill out the form here to get started. We can arrange a call to get more information and to start the journey!