Web Design & Development
Having a website for your business gives you credibilty. What do people do when someone tells them about a new business they found? They tend to Google it! Having a good first impression on your potential client is super important! So you want your website to be clear, consistent and of course fully responsive – meaning whatever device someone views your site from, it looks good and flows well.
We can create a website no matter the size to suit your budget with the functionality it needs and also looking good at the same time!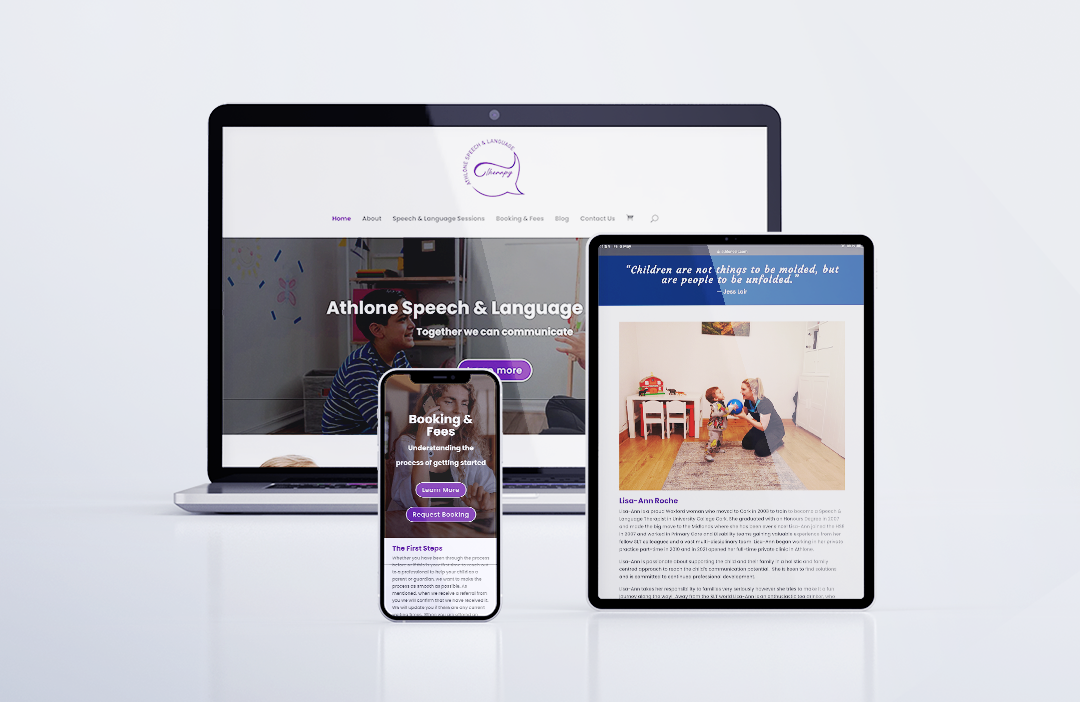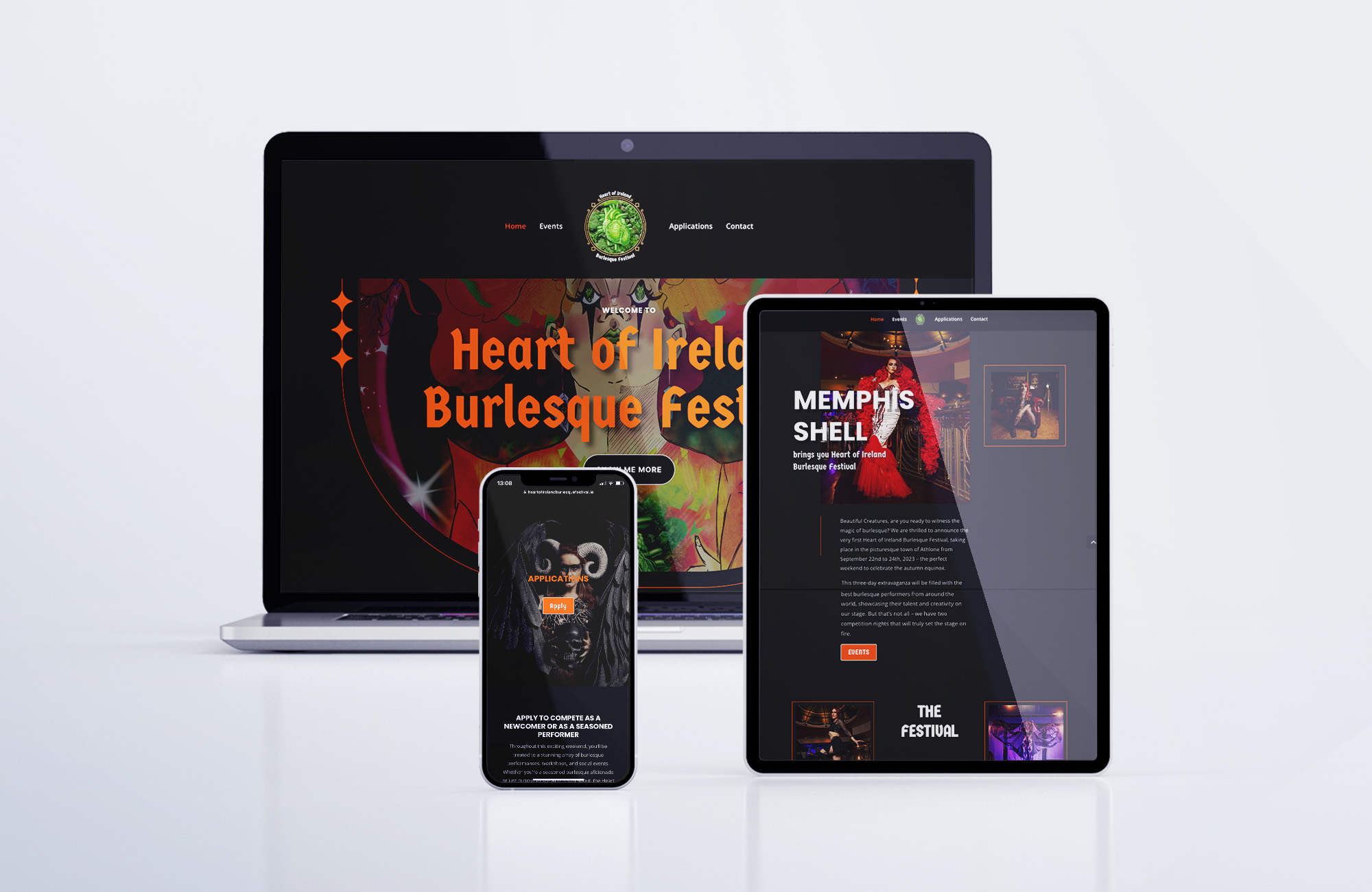 Heart of Ireland Burlesque Festival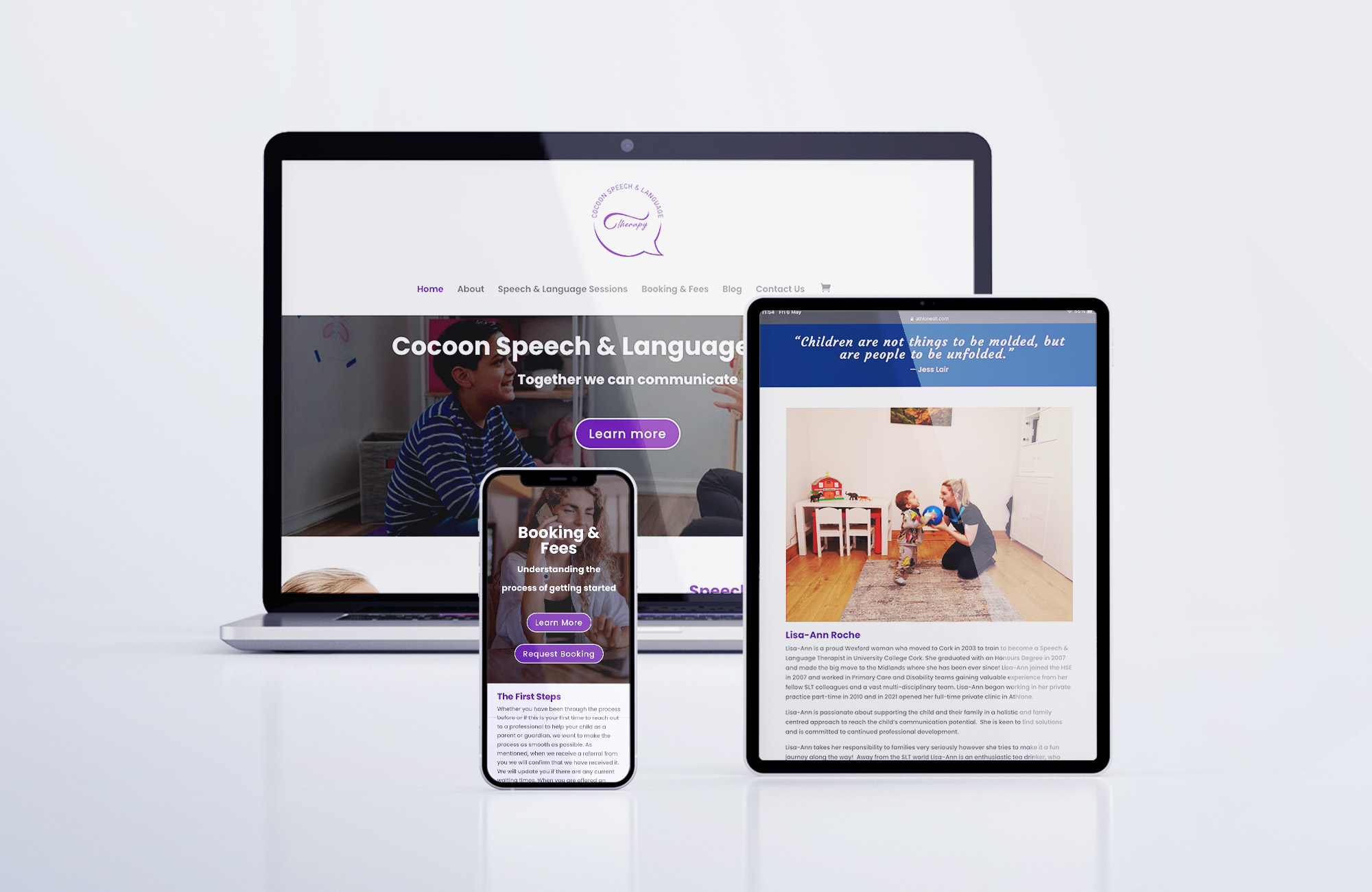 Cocoon Speech & Language Therapy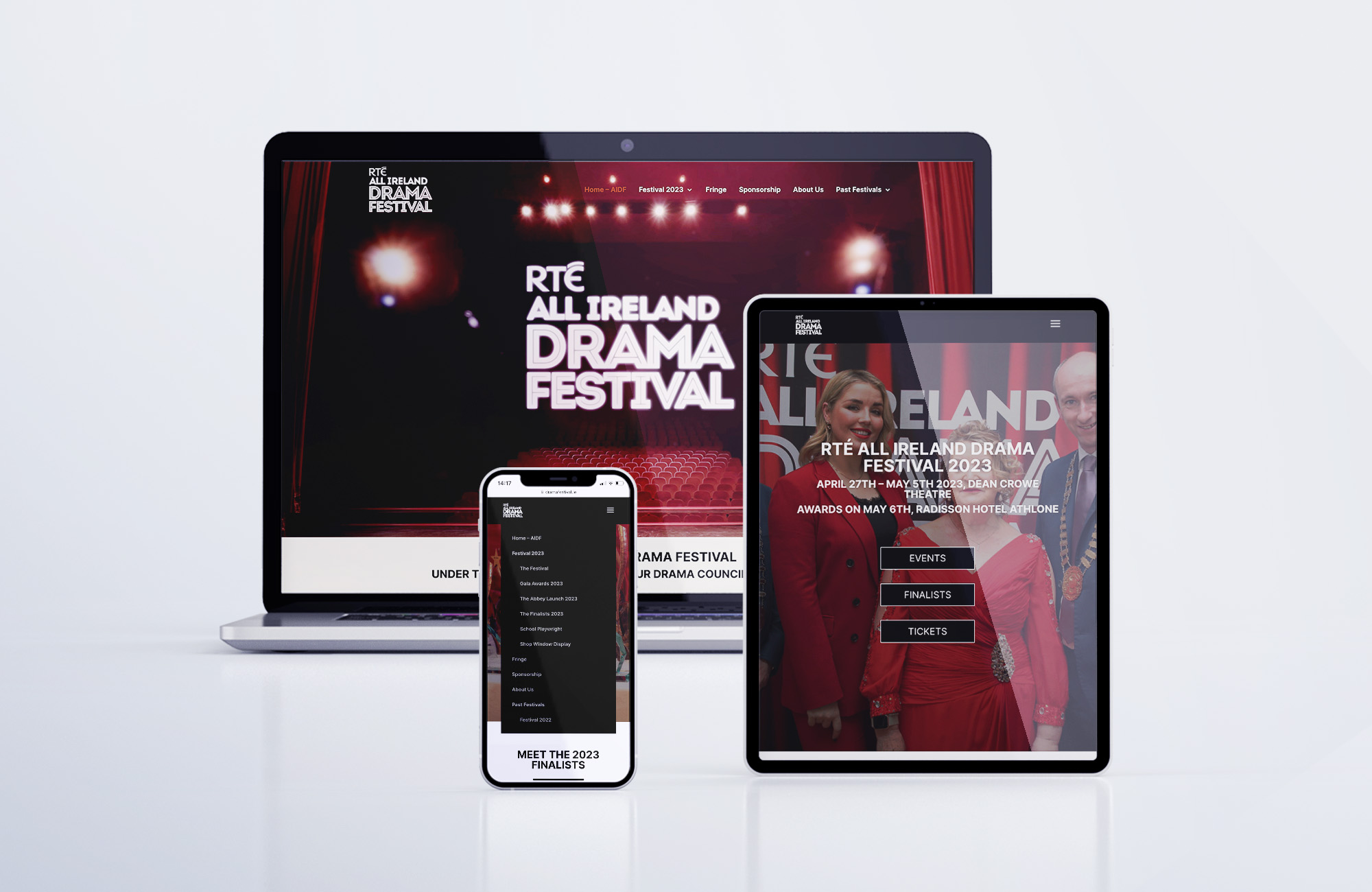 All Ireland Drama Festival
A simple yet effective website that outlines what your business does, allows people to get in touch and shows you off as the expert in your market. These are easy to edit, search engine friendly websites and will get you on your way to winning!
If you're in the service industry then this could be for you. Adding an element of connection, you can allows users to interact with your site using online bookings, reservations or appointments. Making it easier for your customers to interact.
Sell online with a shop and integrate with your store or EPOS system. Navigating ecommerce can be tricky and expensive. We can pick the right platform and help organise your products, we're here to help.
How much does a website cost?
This is a tricky one! A website can cost anything, yes, anything! from €400 to €40,000 +
It is best to have a think about your budget. How much can you put into this project? What are some of the things you would like your website to show and do? Do you just need some simple contact forms? Or maybe you need a booking system or a whole shop? Preparing answers to these questions will help us to build the perfect quote for you.
If you would like to have a free web consultation then you can fill out the form below.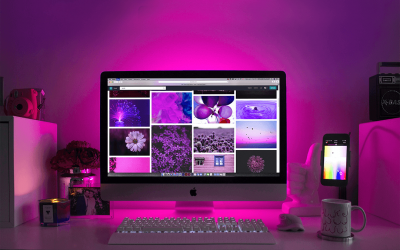 So you want to know the price of a website? This is a question that can't (or at least shouldn't) be answered until you have had a web consultation with a web developer. There are so many factors that come into it and it isn't just how many pages you want or...
update your current website
If you already have a website and would like it updated or even just an audit then we can also help you out with that. We can give advice on any improvemtns you can make.

Website form
Whether you need a whole new website or just need to audit or update your current one, then we can lend a helping hand. Simply fill out the form and we will get back to you!