Social media mentor
When it comes to social media not everyone has the same flair, and that is perfectly okay. If you are a small business who has just started out you may not be ready to budget in for a social media package. That is where social media mentoring comes in. 
Celine has great experience in helping people whether they are complete beginners with soical media or who just can't get the hang of all the tricks. 
With 1:1 sessions Celine can go through the basics of whatever platform you would like to use to help your business online. This gives you the knowledge to go forward creating your own posts under Celine's guidance.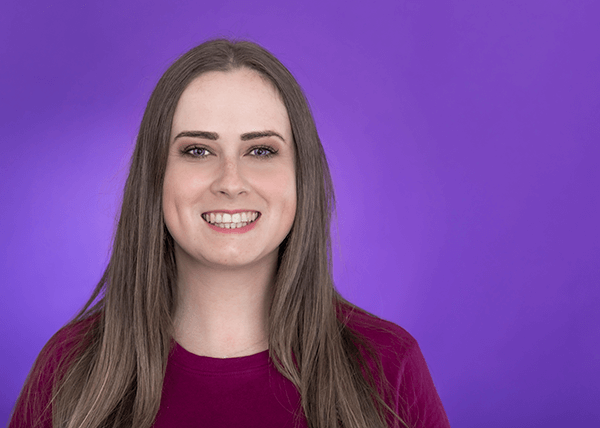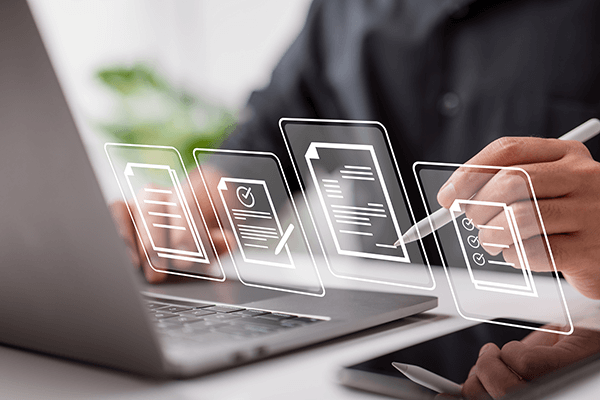 The Process
When it comes to looking for help we understand it can be difficult to find the right person that can do that for you. Celine has a knowledge of lots of platforms to help you get on the right track.
If you feel like this is something you could benefit from then simply get in touch with Celine and she will arrange a call to discuss what you would like help with. Facebook, Instagram, LinkedIn, Canva, you name it! The aim is to give you the confidence in yourself to post to social media.
Celine will work to your pace and may set goals, however this is only to give you the practice to really get going. The work you put in is what you will get out of it and Celine guarantees you will gain confidence in the platforms you would like to use and that best suit your business.
In the initial consultation we talk about the areas you want to improve and from there Celine will work out a plan. Sessions are usually one hour. This is recommended so that you do not get overwhelmed with too much info all at once. Sessions cost €50 per hour including the call-out fee in the areas surrounding Athlone. If you live outside of this, a fee will be calculated depending on distance. 
Online calls are also an option where in-person meetings are not available. Here Celine will share her screen with you so that you can follow any instructions. It is recommended that in-person meetings are the best and where you will get most out of your sessions.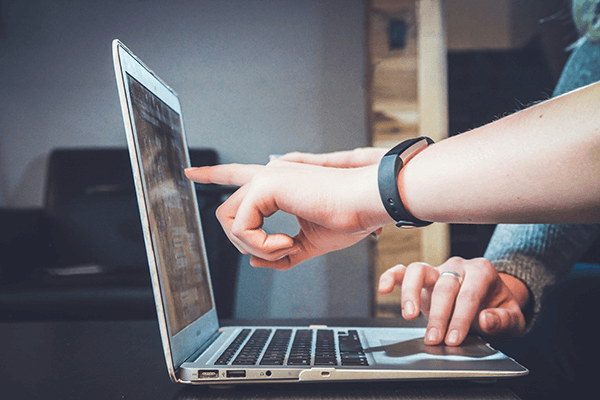 Social Media Mentor
Get in touch by filling out this form so that we can get back to you witht he relevant info or times and days to arrnage a call or coffee.
Looking forward to chatting!