WEBSITES, SOCIAL MEDIA, SEO
Tana helps businesses win with websites, digital marketing & design.
What We Do
Whether you are looking to design and build a website, create social media content or just need a helping hand, we are ready to give you the confidence to show off your business online.
From small sites with simple functionality to larger ones including a fully functioning shop. We can can create your perfect website.
Design for print and digital is extremely important for your business to make sure your message is conveyed appropriately and visually appealing.
Most people know how to post on social media, but it can be different when it comes to business. We have the tools to create suitable content for your business.
Do you want to learn how to create and post? Whether it is Facebook, Instagram or Linked In, we can teach you the skills you need.
About Tana Creative
Meet the founder of TANA, Celine.
Learn why the business was created, it's values and why we are a Nettl Partner.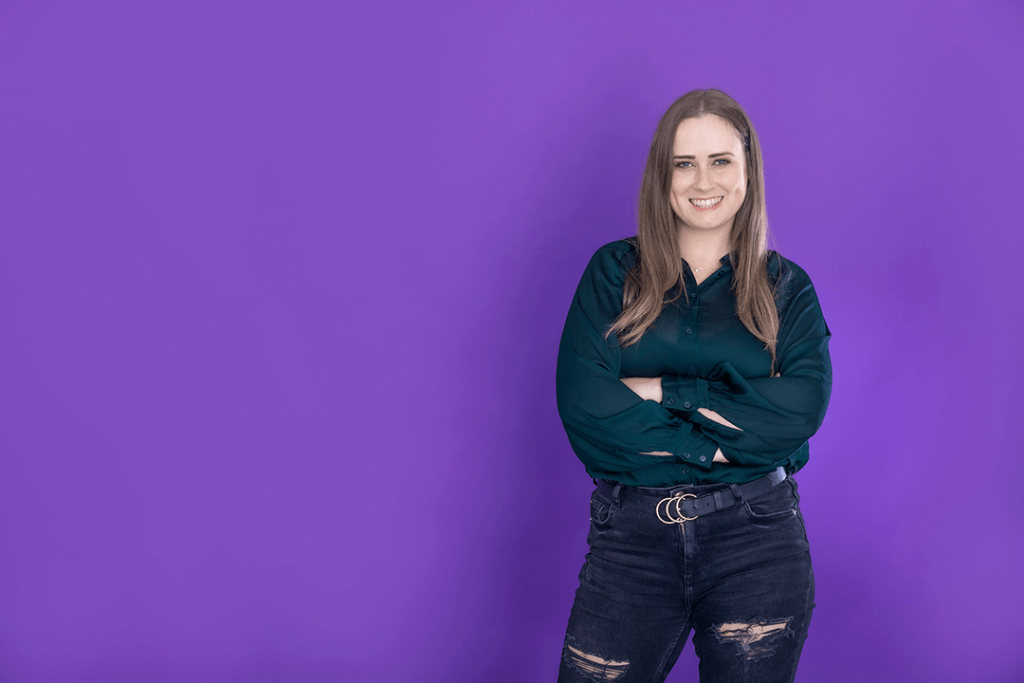 Ermen Systems
We have worked with Celine at Tana studios from day 1, to advise, design and implement our Marketing Strategy. This includes, Website, Exhibitions and all Marketing and Social Media material. Celine takes the time to understand our business and our markets, which results in targeted marketing material which has significantly increased our business. I would have no hesitation in recommending Celine and Tana Studio to any business who need advice on Graphic Design and marketing that will help grow their business.
-Martin Curran
Athlone Speech & Language
Celine is an amazing designer and very easy to work with. She wanted to understand my business and what I wanted to communicate through my site. She is a fountain of ideas and creativity.  She took a thread of an idea and created a website that looks great, flows well and delivers for my business. Thank you Celine! 
-Lisa-Ann Roche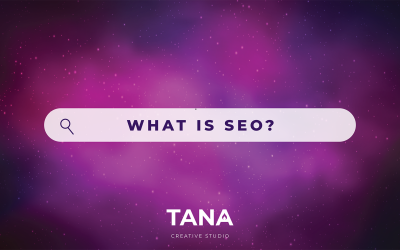 So what is SEO? Well it stands for Search Engine Optimisation. Basically it is doing things to your website to help Google and other Search engines prioritise your website when someone searches certain terms online.  It comes down to 2 things: Relevance and...
Let's Work Together
If you are interested in gaining more confidence in your online presence or simply need a website or a content plan, then please fill out the form here to get started. We can arrange a call to get more information and to start the journey!