Design Services
Print & Digital
So, what is Graphic Design?
Next time you are out and about have a look around you and you will see it everywhere! A graphic designers job is to take information and display it in a visually appealing way.
From business stationery to brochures, signage and exhibition stands to social media posts, design is what makes your piece of information look different to the rest. It is important to create a piece of design with the application in mind. Is it going to be read by passers by easily? How much text on one page or post is too much? All these questions and more are taken into consideration by our design team to create the best piece of design for your business.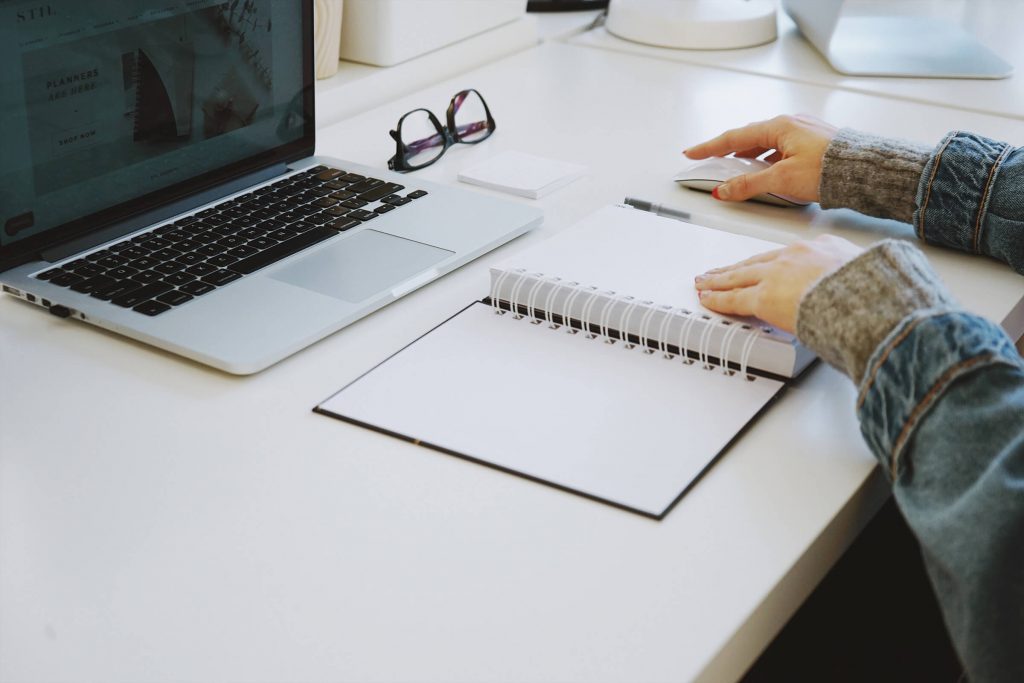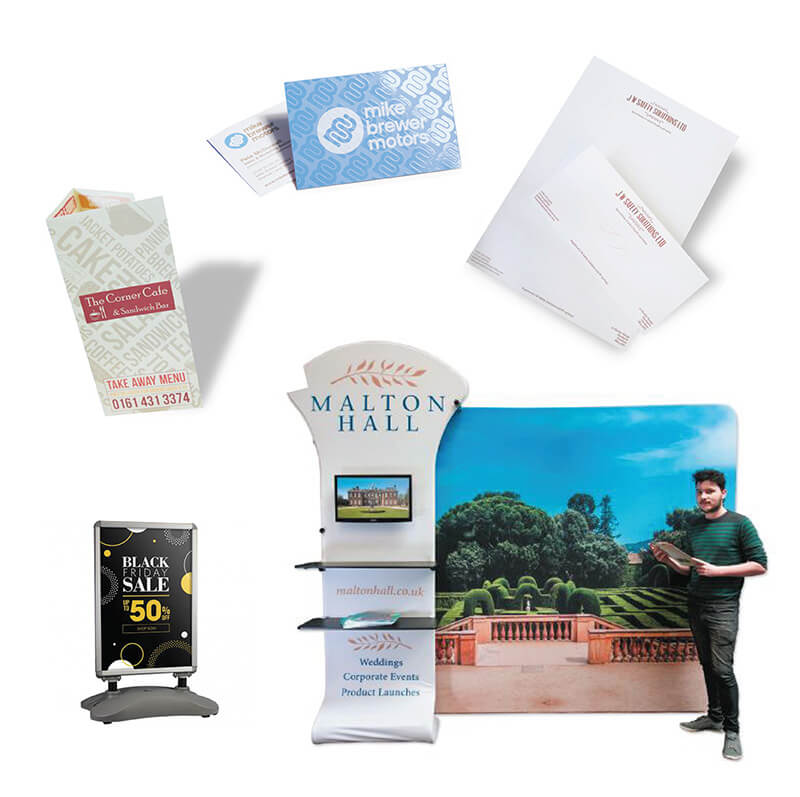 Graphic Design for Print
As a business it is important to have a clear consistent brand throughout all elements. Every time someone interacts with a piece of your print work, you want them to know it's you.
Is your business stationery all cohesive? Do your flyers or brochures convey your message properly? These are important factors when it comes to your business and brand.
Well designed signage also plays a big part in attracting customers. Both indoor and outdoor. Take a look at the outside of your building and also walk through it. Does it redlect your business?
Design for exhibitions can make all the difference when it comes to standing out from your competitors. You want visually appealing pieces that will entice people to come over for a chat.
Digital Design
People judge things online very quickly, so it is important that your online presence matches that of your offline presence and is also in keeping with your branding.
Having templates can make your life alot easier so that you can just replace text/images but always have your logo and colours in the background. Do you use the same fonts in your imagery online? How is your tone of voice? These things help with credibilty and trust. When people scroll, you want them to know it's you without them having to read your name.
When sending information by email, having a well designed PDF can work a ot better than chunks of text that people feel they don't have time to read. So why not create a digital flyer that conveys your message. There are so many options when it commes to digital design.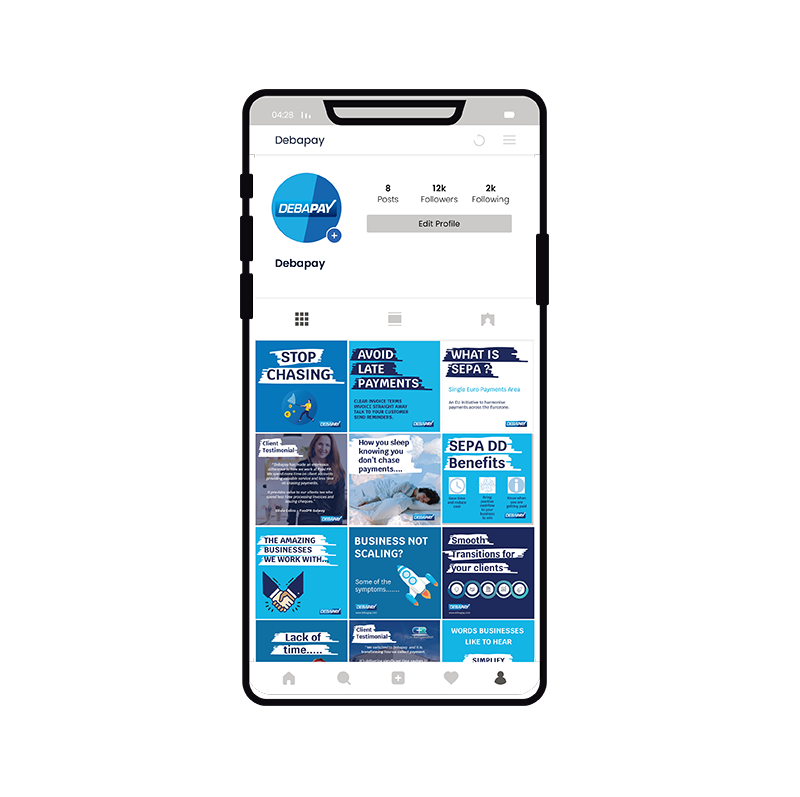 Design form
If you would like to enquire about any design services then please get in touch using this form. We will get back to you to discuss your options and get you a quote.