Our Blogs
Have a look around, you might come across some useful tips here!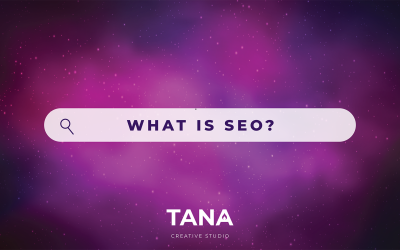 So what is SEO? Well it stands for Search Engine Optimisation. Basically it is doing things to your website to help Google and other Search engines prioritise your website when someone searches certain terms online.  It comes down to 2 things: Relevance and...
Let's Work Together
If you are interested in gaining more confidence in your online presence or simply need a website or a content plan, then please fill out the form here to get started. We can arrange a call to get more information and to start the journey!